The caribbean
We'll do the planning, you do the tanning.
Choose from a range of all inclusive resorts
Fully customizable comfort levels and inclusions
Choose from a selection of classic tropical locations
Vacation your way: Relax, play, or discover
dominican republic: punta cana
Golf vacations
Wellness escapes
Families
Active vacations
Cultural exploration.
SCUBA diving
Dominican republic: miches playa esmeralda
Romantic escapes
Wellness getaways
Family vacations
Active vacations
Cultural exploration
The bahamas: columbus isle
Romantic escapes

Active vacations

Cultural exploration

Families with kids ages 11-17

SCUBA diving
Turks and Caicos: Turkoise
Romantic escapes
Golf vacations
Wellness getaways
Active vacations
SCUBA diving
Golf vacations
Active vacations
Families
Cultural exploration
SCUBA diving
martinique: buccaneer's creek
Romantic escapes
Wellness escapes
Active vacations
Cultural & nature exploration
SCUBA diving
Keep an eye on us: we do fun stuff!
Get notified about the latest trips and upcoming deals
Check out Canadian Staycations wide range of year-round vacation packages in Canada.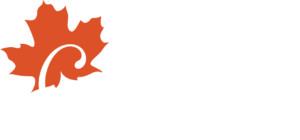 Canadian Staycations Inc is a bonded and licensed travel agent. BC Consumer Protection License number 81484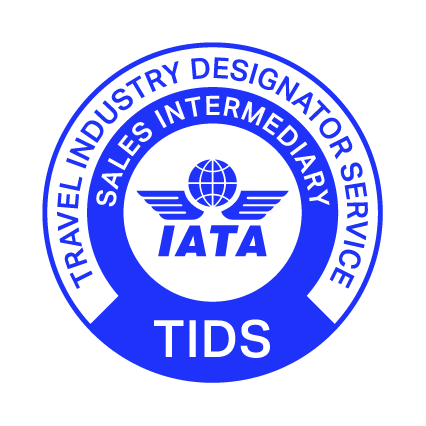 2573 Dunsmuir Ave.
Cumberland, BC
V0R 1S0
Mon-Sat: 9am - 5pm
Sun: Closed