europe
A selection of resorts that blend luxury and old world charm.
Resorts to cater to all tastes and needs
Fully customizable comfort levels and inclusions
Vacation your way: Relax, play, or discover
The ease and convenience of all inclusive resorts
Golf vacations
Wellness escapes
Families
Active vacations
Golf vacations
Wellness getaways
Family vacations
Active vacations
Italy: pragelato vialattea
Wellness getaways

Family vacations

Active vacations

Cultural exploration.
france: la palmyre atlantique
Golf vacations
Wellness escapes
Active vacations
Cultural exploration
France: Vittel golf ermitage
Golf
Active vacations
Wellness escapes
Golf vacations
Wellness escapes
Active vacations
Family vacations
Keep an eye on us: we do fun stuff!
Get notified about the latest trips and upcoming deals
Check out Canadian Staycations wide range of year-round vacation packages in Canada.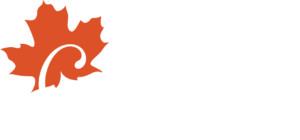 Canadian Staycations Inc is a bonded and licensed travel agent. BC Consumer Protection License number 81484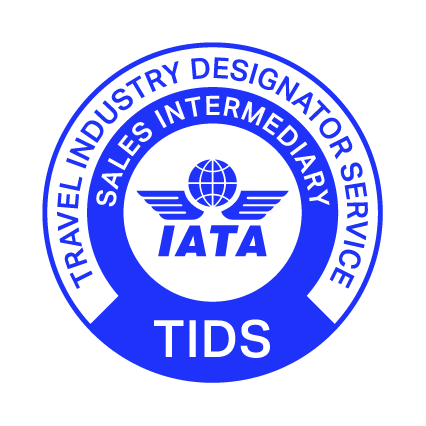 2573 Dunsmuir Ave.
Cumberland, BC
V0R 1S0
Mon-Sat: 9am - 5pm
Sun: Closed