Punta Cana, Dominican Republic
Are you looking for a resort that combines relaxing beach time, culture and recreation? Punta Cana resort offers an all inclusive vacation option for couples and families alike situated in a stunning tropical beach setting. With an option to upgrade to exclusive accommodation options, the visitor can enjoy a high level of comfort, convenience and service.
Stunning beach setting
All inclusive resort ease and convenience
Wide choice of accommodation options
Lots of activities, including sailing, snorkelling, scuba and hiking
5 world class golf course close to resort
Cultural interest
Family friendly
Great kids programs
Accommodation
Travel
All meals in resort
Some drinks in resort
Most resort based activities
NOTE: Some activities require pre booking and supplementary payments. Ask us for more information. 
Pricing varies throughout the season. Please complete the booking form to receive a quote.
Request A Quote
Please note some resorts require pre booking of certain activities. We may contact you before confirming your booking to find out if you wish to pre book any activities.

Canadian Staycations Inc is a bonded and licensed travel agent. BC Consumer Protection License number 81484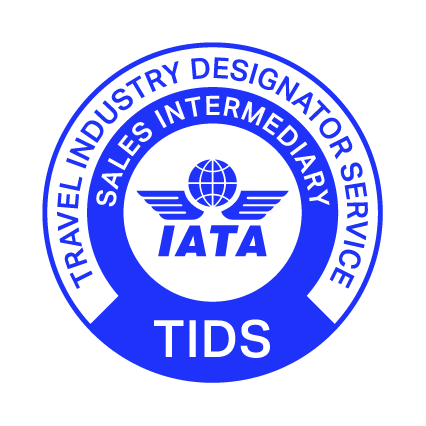 2573 Dunsmuir Ave.
Cumberland, BC
V0R 1S0
Mon-Sat: 9am - 5pm
Sun: Closed